Our Industries
Retail & Distribution Industry
Experienced Accountants for Retail & Distribution
Here at MKR, we recognize that the retail and distribution industry is all about competition and customer satisfaction. We want to help you keep your costs low and your customers satisfied so that you can effectively knock out the competition.
Our long-standing and continued service to clients in the retail and distribution industry allows us to comprehend the industry's specific trends and challenges. We get to know our clients on a personal level and seek to understand what they face each day, locating exactly how we can assist to improve and grow their business. And we want to do more than just alleviate your tax or bookkeeping concerns; we also seek to develop a distinct business plan that will help you evolve in today's rapidly shifting economic climate.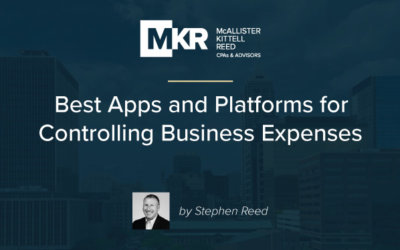 As a small business owner, the more you can stay organized, improve daily operations, control business expenses, and generally make life as an entrepreneur run a little more smoothly, the more proficient and prolific your business will become. Below are some top-rated...
Connect with Your Advisors